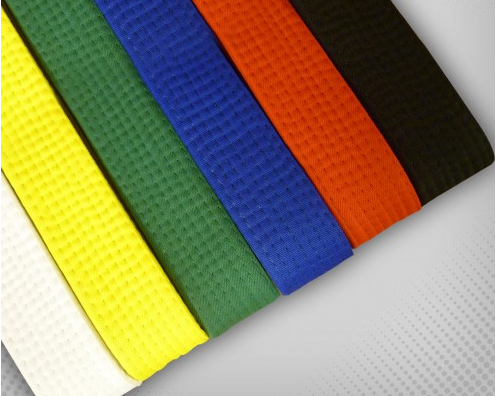 Belt Test Registration
August 17, 2019 8am-2pm. Location: St Augustine School, Turning Point at Calvary, 3500 State Road 16 West, St Augustine , FL 32092. (Near World Golf Village area)
The SALE price for testing varies according to the belt. White Advanced through Green Advanced is $50.00. Blue and Blue Advanced is $55.00. The test for Red and Red Advanced is $65.00.
STARTING AUG 5th: The normal price (or late) adds a $15 to each belt.
Choose the belt that you are testing for -- not your current belt.