YESHÁ MIDDLEBURG SALVATION ARMY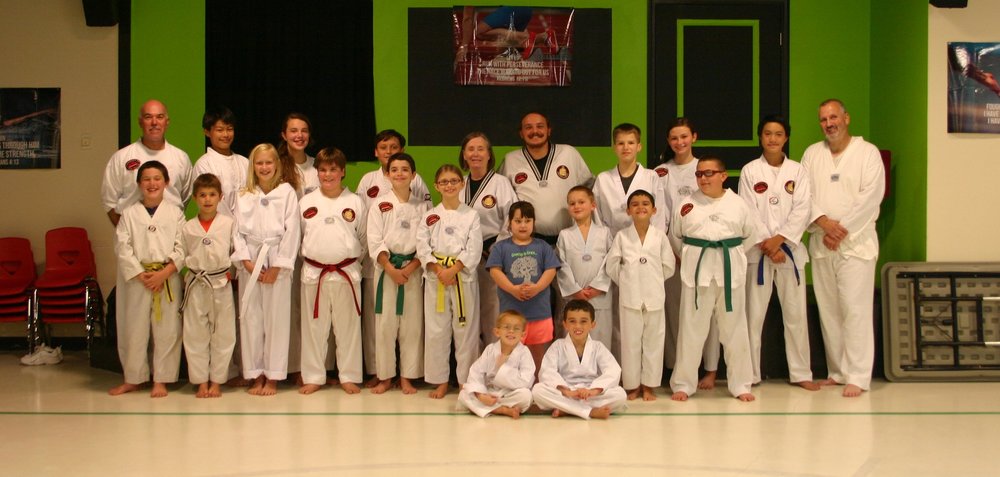 YESHÁ MIDDLEBURG SALVATION ARMY
Address:
Middleburg Salvation Army
2795b County Road 220
Middleburg, FL 32068
Class Times:
Tuesdays 6:30-8:30PM
Thursdays 7:30-8:30PM
Yeshá Middleburg offers a bright future for aspiring learners of all ages. Here at Middleburg, even the youngest, as well as the oldest, can find their home in our family-oriented environment and classes.
Yeshá Middleburg firmly believes that with enough valor and courage, anyone can become anything. Even our class instructors themselves once started off as white belts and underwent the same testing as their students. One of these instructors, Mrs. Terri, has competed on the national level to represent Yeshá and consistently inspires her students to better themselves mentally as well as physically.
We hope to see your new faces embark on a new journey with us and join our big, happy family!
Lead Instructor:
Terri Thompson, 3rd Dan
tthomps56@gmail.com
(904) 945-9333
Class Administrator:
Mike Maloney
maloney544928@bellsouth.net
(904) 600-2469